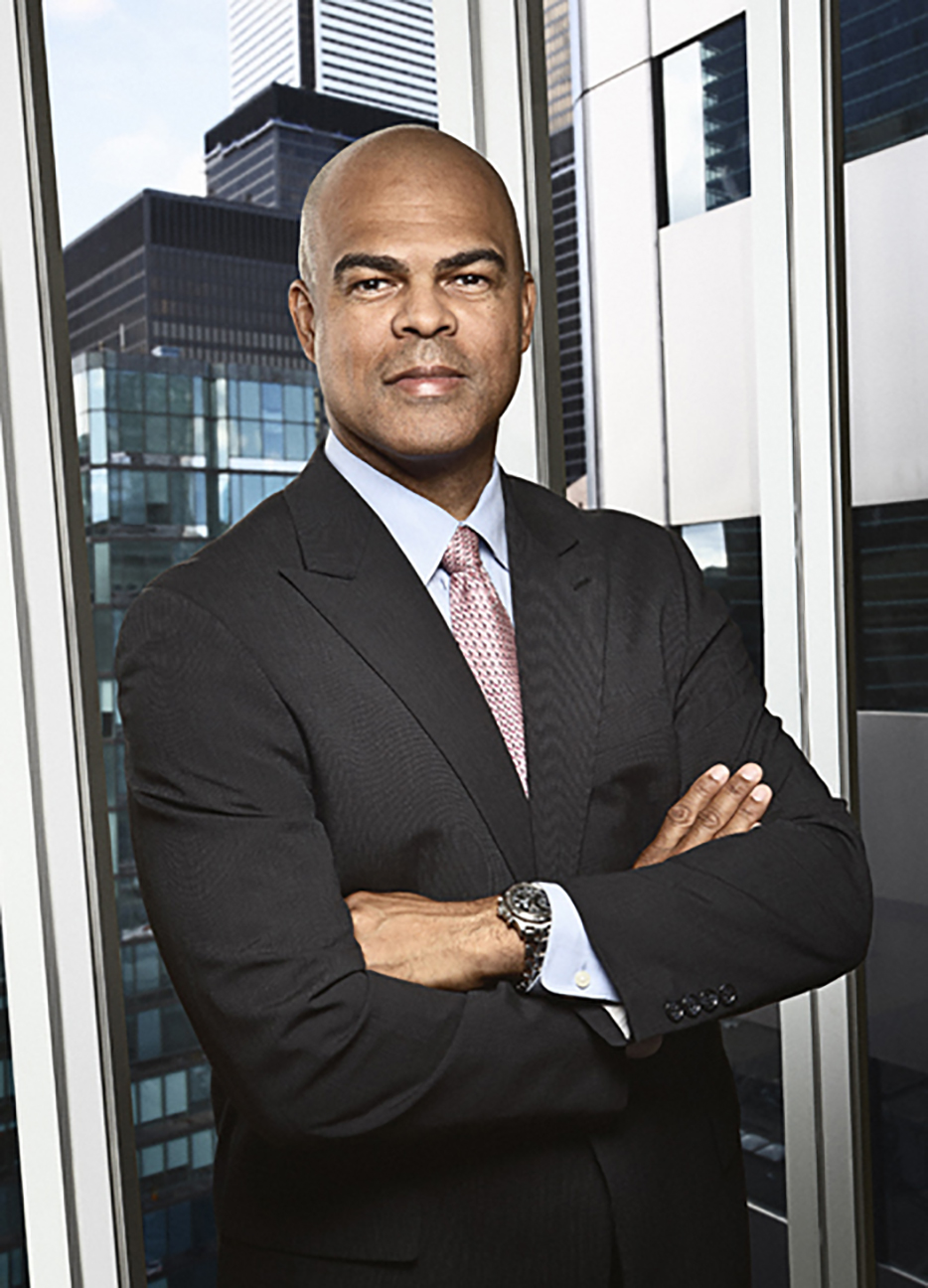 Brad has been founder and CEO of βranav Shareholder Advisory Services since its inception in 2013, quickly emerging as a leading source of exceptionally accurate, independent shareholder intelligence and tactical insight identifying potential risks regarding shareholder support, recommending strategies to mitigate, while maximizing vote support. He's provided expertise and guidance to boards and CEOs of a diverse group of companies ranging from mining sector micro-caps to financial sector mega-caps, including Canada's largest bank.
An acknowledged industry expert, he's appeared regularly in leading broadcast and print media including The Wall Street Journal, Reuters, The Globe and Mail, CBC and BNN, and has participated on numerous industry panels across Canada and in New York on topics relating to shareholder activism and corporate governance trends.
As a former proxy solicitation executive for a decade, Brad developed a reputation of expertise and integrity, developing compelling shareholder engagement strategies influencing and attaining positive vote support in hundreds of complex issues, including numerous of Canada's notable transactions. He was instrumental in the formation and rapid establishment of a proxy firm into a significant Canadian competitor, and previously was an executive at an international proxy firm, achieving significant firm growth and profile in the Canadian market.
Brad launched his professional career at Bank of Montreal, specializing in corporate business development and relationship management with major clients over a 16 year period across numerous bank divisions. He also held a senior role at Broadridge, engaging with their key corporate issuers, exceeding client retention and revenue growth targets.