Providing leadership with unrivalled accuracy in shareholder intelligence plus market-unique expertise and insight, to identify and mitigate current/emerging vote support issues that increase organizational risk.
INTEGRATED SERVICE OFFERING
A suite of risk mitigation services providing transactional & year-round support that validates & enhances internally sourced shareholder data, & reduces the potential of unforeseen or disruptive issues that can disaffect shareholder engagement, vote support & reputation.
Exceptionally accurate & timely vote/share position report independently corroborates & complements internally sourced information. Identifies shifts in current/emerging key shareholders & their voting support as a foundation for informed oversight & strategic decision making.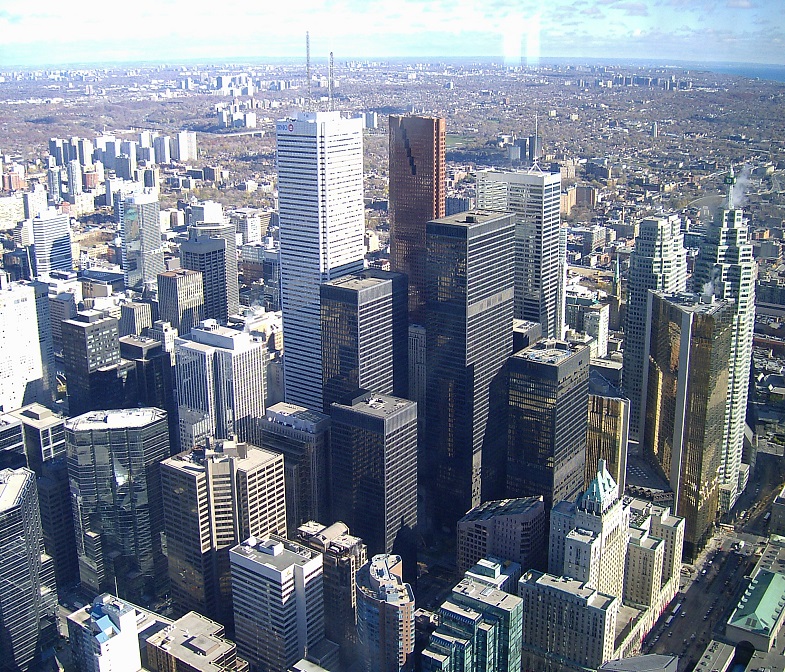 SHAREHOLDER RISK ADVISORY
An in-depth shareholder-centric analysis that identifies and examines critical organizational elements through a dynamic filter of evolving governance standards & peer comparison. Proactively identifies anomalies for risk assessment and mitigation before potential exploitation.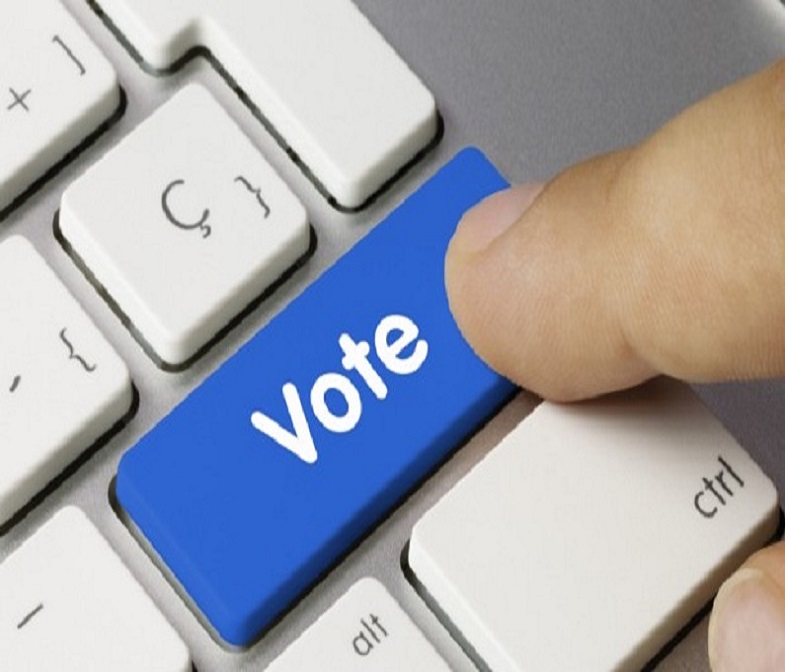 In today's environment, passage of management resolutions face increased risk without focused oversight. Achieve greater certainty of outcome with expert "insider" knowledge of the proxy voting process to cost-effectively increase results of any proxy solicitation efforts, and optimize utilization of resources.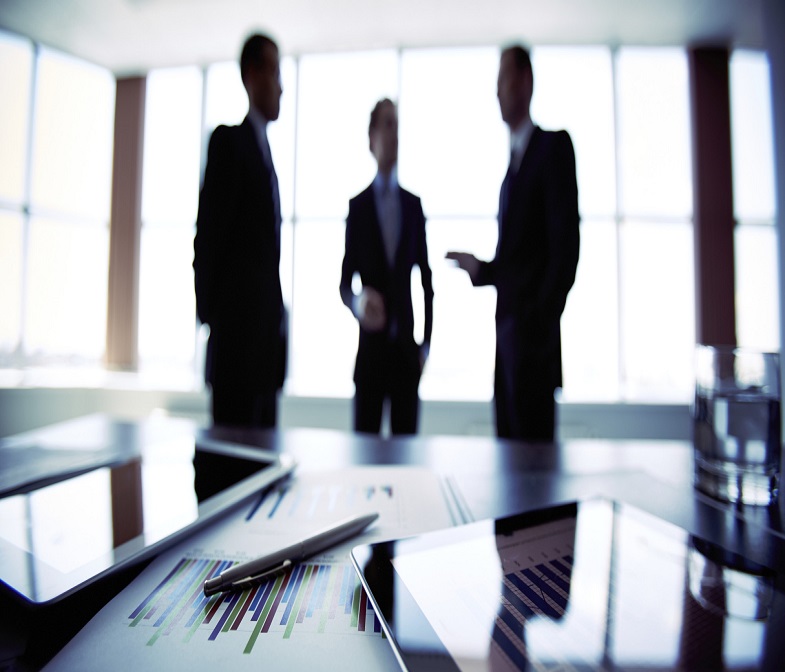 ACTIVIST SHAREHOLDER DEFENCE

Contested proxy events can be extremely disruptive and costly, increasing organizational risk if unprepared. Gain tactical advantage & take control of potential adversarial campaigns with expertise from navigating hundreds of successful outcomes in contentious & complex shareholder actions.
Unverified Shareholder ID
Minimal shareholder risk oversight increases risk of shareholder disconnect, offering potential activists a broad attack vector for exploitation against board/CEO.  Heightened reputational and financial risk, and potential interruption of corporate mandate execution.
Activist Shareholder Defence
Shareholder Risk Advisory
βranav's Shareholder Risk Management Model© provides a multi-layered protective ring around leadership against opportunistic activists, significantly narrowing attack vector and activist success potential. A structured communications pathway facilitates ongoing productive dialogue between board members and key shareholders, optimizing engagement, transparency and support.
SHAREHOLDER RISK ANALYSIS
β

ranav's combination of industry leading accuracy in shareholder intelligence with a customized, detailed risk assessment analysis of key metrics provides leadership with critical insight in assessing and developing proactive risk mitigation strategies, minimizing potential negative reputational and stakeholder impact.
β

ranav delivers unique advantages, along with year-round & transactional engagement options that provide proactive, insightful & cost-effective support aligning with evolving demands of risk oversight in today's dynamic environment.
Expertise gained from over a decade successfully advising boards, CEOs and key shareholders on hundreds of complex and contentious proxy support and governance situations, including many of Canada's most notable transactions.
Unrivalled accuracy and timeliness in intelligence reporting. Public filings continuously monitored and vote/holdings updates available within hours (not weeks/months), with up to 30%+ improvement in accuracy versus widely used data aggregators.
Independent, bespoke, discrete (non-disclosable), management-focused service that effectively removes conflict risk that can contribute to leaks and red flags. Acknowledges and maintains strict confidentiality of your intellectual property at all times.
β

ranav has been widely recognized as extremely capable in delivering value enhanced expertise and guidance to a broad, diverse range of companies ranging from resource sector micro-caps to financial sector mega-caps.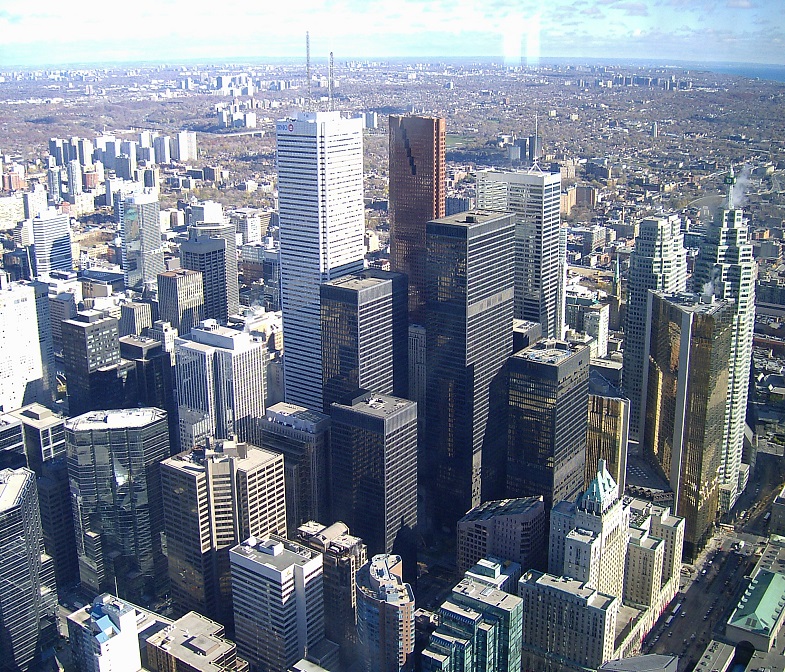 SHAREHOLDER INTELLIGENCE  FINANCIAL SERVICES SECTOR
Engaged by one of Canada's leading banks to provide shareholder intelligence & proxy voting advisory for their AGM. Highlights of engagement included: 100% accuracy in vote forecast intelligence identifying institutions that cast meaningful negative votes; live analysis of incoming votes received pre meeting; corrected 30% error rate in top holder share position data provided by multiple vendors; provided analytic reports post AGM for board.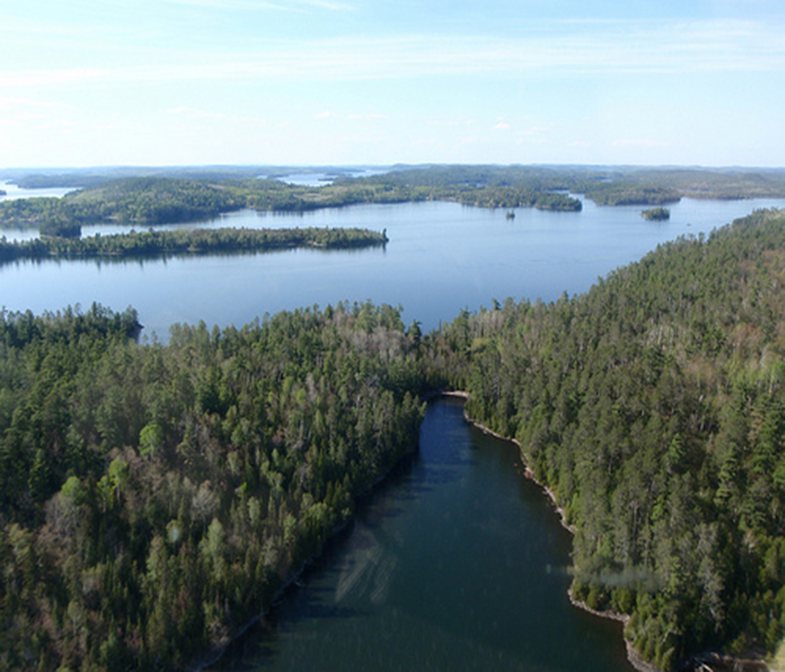 ACTIVIST SHAREHOLDER DEFENCE   RESOURCE SECTOR 
Engaged by junior resource exploration company to provide activist shareholder defence & proxy voting advisory. Highlights from engagement included: identifying dissident share position pre-announcement; accurately forecasting timing & content of initial dissident press release, tactical communications guidance; coordinated proxy solicitor engagement using βranav shareholder intelligence resulting in reduced proxy solicitor cost and increased efficiency.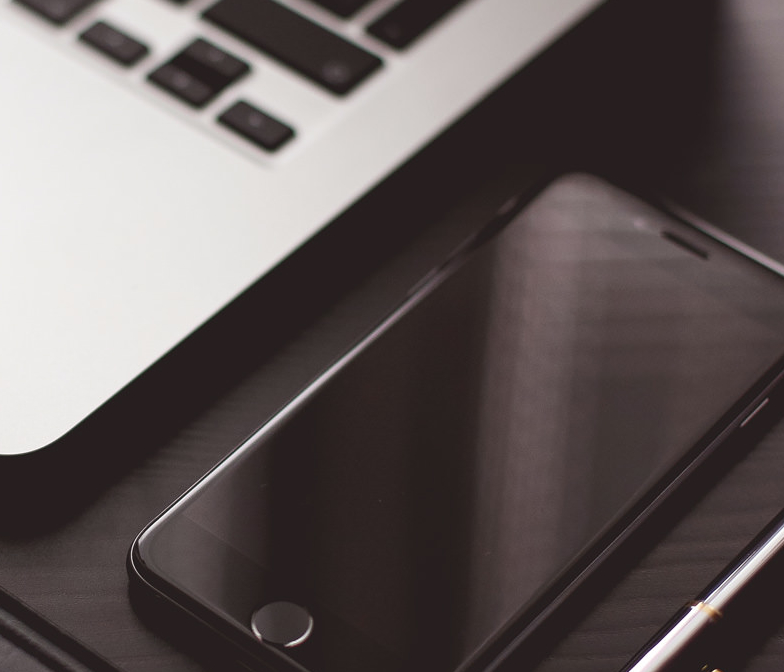 SHAREHOLDER RISK ADVISORY RESOURCE SECTOR
Engaged by junior gold exploration company post AGM with mandate to provide ongoing shareholder intelligence & risk advisory support. Provided regular shareholder intelligence updates & peer comparison reports that identified potential outreach candidates. Risk analysis outlined items for proactive mitigation. Highlights included identifying and enabling resolution of multiple issues subsequently flagged by proxy advisory firms.
Brad Allen, founder of

β

ranav, is an acknowledged source of industry expertise regularly appearing in leading broadcast and print media, speaking to topical activism, merger & acquisition, and governance issues affecting CEOs & boards.